Repairing the Počitelj Kula will bring tourists back to Počitelj
For a long time, the tower was without an adequate roof and was collapsing, so visits carried a certain amount of risk.
Počitelj, an ancient medieval town in a new light, is welcoming the new tourist season. The Gavran-Captain's Kula has finally been repaired, so visits to this monument of Bosnia and Herzegovina for guests from both the country and abroad no longer pose a risk.
For years, the tower had been waiting for repairs and had suffered additional damage, as we saw during our visit. Recently, a new roof was installed, and now everything looks better and more beautiful. See video of consequences from 1993 aggression.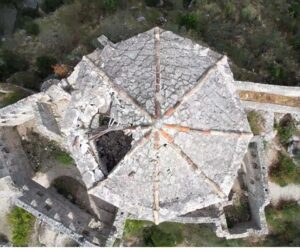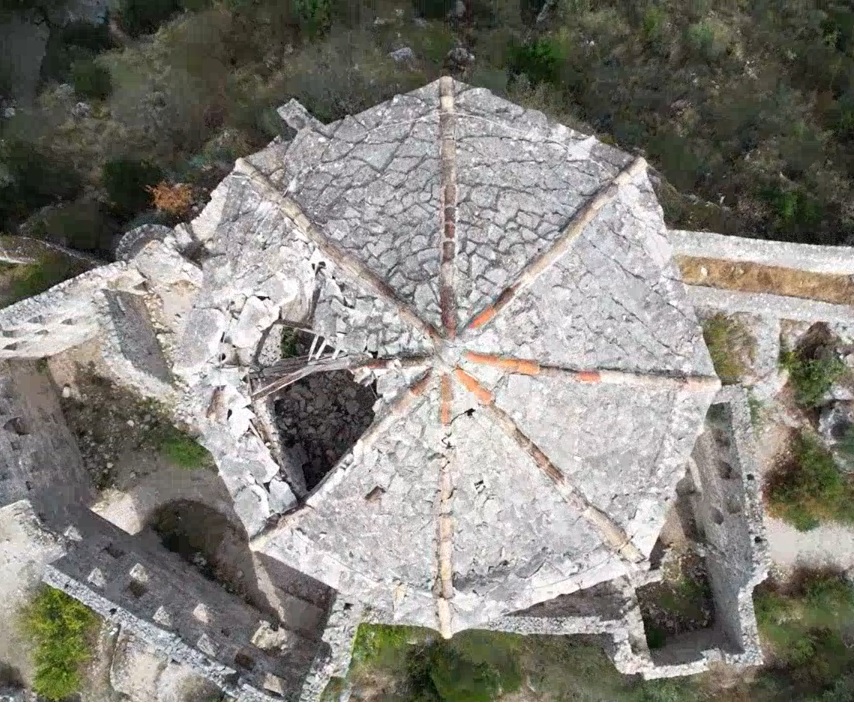 In addition to the new roof structure, a lightning rod has also been installed on the tower. In addition to the City of Čapljina, the project was financed by the Ministry of Culture and Sports of the Federation of Bosnia and Herzegovina through a transfer for the restoration of cultural and architectural heritage. The works of repair were entrusted to the Construction Company Bišina from Mostar.
When it was built, the tower was divided into several rooms where soldiers were stationed, gunpowder was stored, and there was a dungeon. Počitelj was a fortress that protected the city from potential enemies.
The holes in the building were actually gunports, and the larger openings at the top of the walls were used by guards to pour hot oil through them if the enemy approached the walls. Above the tower is a water tank called londža by the people.
The view from the londža is incredible. It offers a panoramic view of the entire Počitelj and the Neretva riverbank, along which a field enriched with greenery and weekend houses stretches out. The repair of the tower could, the hosts hope, increase the number of tourists.
The Sahat Tower and Hamam are also not in the best condition today. Pašina Tabija is completely closed, and the Medresa is also endangered. There are currently no tourists in Počitelj.
There is also less and less local population. The number of visits has been declining since the time of COVID-19, and so far, most guests have come from Turkey and China.
Unfortunately, the significant cultural and historical treasure of Počitelj is still not being used effectively.
Since the end of the war, different levels of government have been passing the responsibility for the poor condition of the cultural-historical objects in Počitelj onto others. The Commission to Preserve National Monuments of Bosnia and Herzegovina warned of the poor condition of almost all cultural-historical objects in Počitelj after monitoring and appealed to the competent authorities to take urgent measures.